Below are six of our top reasons that you should be using LinkedIn to achieve your business goals in 2020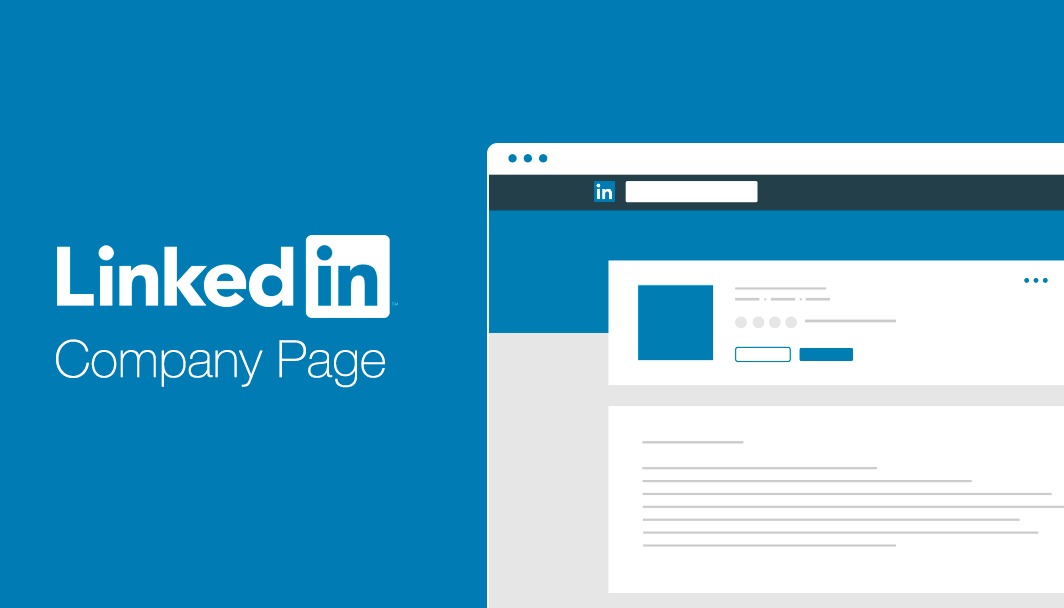 Grow your reach
Success for any business is dependent on the customer base, and potential supplier base and LinkedIn offers a simple connection to both. Any business can raise and develop its brand awareness take advantage of advanced search to reach out to the target audience.
Source and engage top talent
Top talent throughout the world uses LinkedIn, and the platform makes it incredibly simple to connect with potential employers and recruiters and grow your professional network.
Promote your business
Using LinkedIn's company page features, a business can ensure that it reaches its target audience. A company page can also be used to promote your brand's core values, nurture leads and of course improve the visibility of any job opportunities currently available.
Supports your external website
As with any social media network, it can be used to deliver traffic to your website and any landing pages you have created. A great LinkedIn company page is an outlet that can help engage shareable content that your target audience finds relevant and beneficial.
Educate and nurture potential clients
LinkedIn is superb at educating potential clients. From talking about your products and services to driving business engagement through thought leadership articles, LinkedIn proves to be the best platform time and time again.
Improve your brand's credibility
Creating and publishing rich content that is relevant to your expertise, can allow you to become a thought leader in your industry.