Many businesses are missing an important marketing tool by not having a company LinkedIn page. Whether you work for a large company or own your own small business, a company LinkedIn page is essential and provides many benefits.
LinkedIn company pages help build brand awareness by providing a channel to promote your products and services to customers and prospects.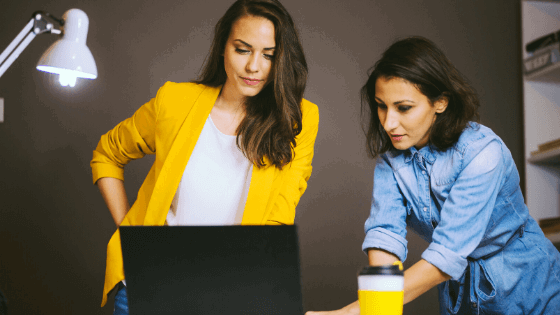 Creating an effective LinkedIn profile
First, create a profile by entering your company name and email, and follow the prompts to verify that you can administer the page.
Be sure to thoroughly create the profile. Be concise, and use key words to describe what your organization does and who it serves. Fill out as many fields as you can, including the number of employees, year founded, your website, and what industry you're in. You can also add other people to administer the page, like social media or marketing employees.
Don't forget to make it visual, and do not skip the option to add your company logo and image—both are powerful branding tools. If you're a solopreneur, consider using a headshot for one of these visuals.
Creating and sharing content on LinkedIn
You definitely want to post useful content often. Daily or more is ideal, but aim for three times weekly. Using the "publish" tool, content shared on LinkedIn can be a mix of thought leadership pieces from members of your executive team, product announcements, educational and promotional videos, and updates from your vendors and any causes your organization supports.
Tips for creating and sharing content:
Use visual content. Add colorful, eye-catching photos to any blog posts you create on LinkedIn, since they're proven to attract more followers and encourage interaction.
Repurpose content. If you're just starting out, don't feel pressured to create original content every single day. Instead, recycle and reuse existing assets. For example, you can your share videos housed on YouTube and Vimeo. Your email newsletters, SlideShare presentations, and blog posts can be teased or copied here, and you should always post your hottest job openings on LinkedIn.
Share content with your social channels. If your CEO writes a post that's published on your company page, share that post via Twitter.
Use analytics. LinkedIn's company page analytics tool can help you understand how your content resonates with your audience, and how your engagement compares with competitors.
Pay LinkedIn. LinkedIn knows just how valuable these pages are for businesses, so consider paying for extra features. The platform allows you to buy content sponsorship to boost post visibility among a targeted audience, as well as "Follow ads," which target LinkedIn members by industry, organization, or geography, and invites them to follow your page.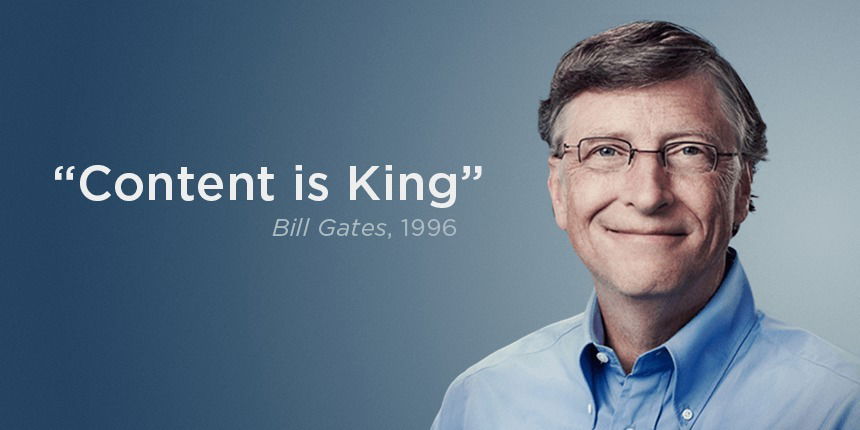 LinkedIn is the biggest social professional network in the world with over 575 million registered users and over 200 million monthly active users.
It's where professionals go to look for their next opportunity and where writers go to look for information on a company they want to mention in an upcoming piece.
It's also where business executives go to check whether a company they consider working with is legit.
Don't make the mistake of overlooking LinkedIn just because you don't check it every day. Get on it and create your company page today!