Trying to build an online business will require you to master new skills and get several moving parts in alignment for your business to function like a well-oiled machine. It can be intimidating when you discover how little you really know.
Every time you learn something new, there will be something else that you need to figure out. It will almost seem like a never-ending process… but rest assured, that with time you'll master the fundamentals and get your ducks in a row.
Below you'll find 3 common difficulties that most beginner marketers face. Once you're aware of what these are, you'll know what to do.
1.Choosing a business model
This is by far the most important decision you'll need to make. There is a myriad of methods when it comes to making money online. There's freelancing, arbitrage, product creation, ecommerce, Kindle publishing, domaining and much more. The key to succeeding faster than most of the other people online will be to focus on one business model. Ideally, you should pick one which you may be innately suited for.
For example, if you prefer working for others, freelancing is suitable for you. There are many freelancers such as writers, copywriters, graphic designers, software designers who make 5 to 6 figure sums working as freelancers on websites like Fiverr or Upwork.
If you're good, you will be sought after. If you prefer to build your own business where you're your own boss, you'll need to look at the skills you have or your natural talents. If you write well, Kindle publishing might be calling your name. If you enjoy teaching others, you can create courses and launch your own products. So, ask yourself what you truly enjoy doing and what you're good at. This is the secret to unlocking your success online. Do what you're naturally good at.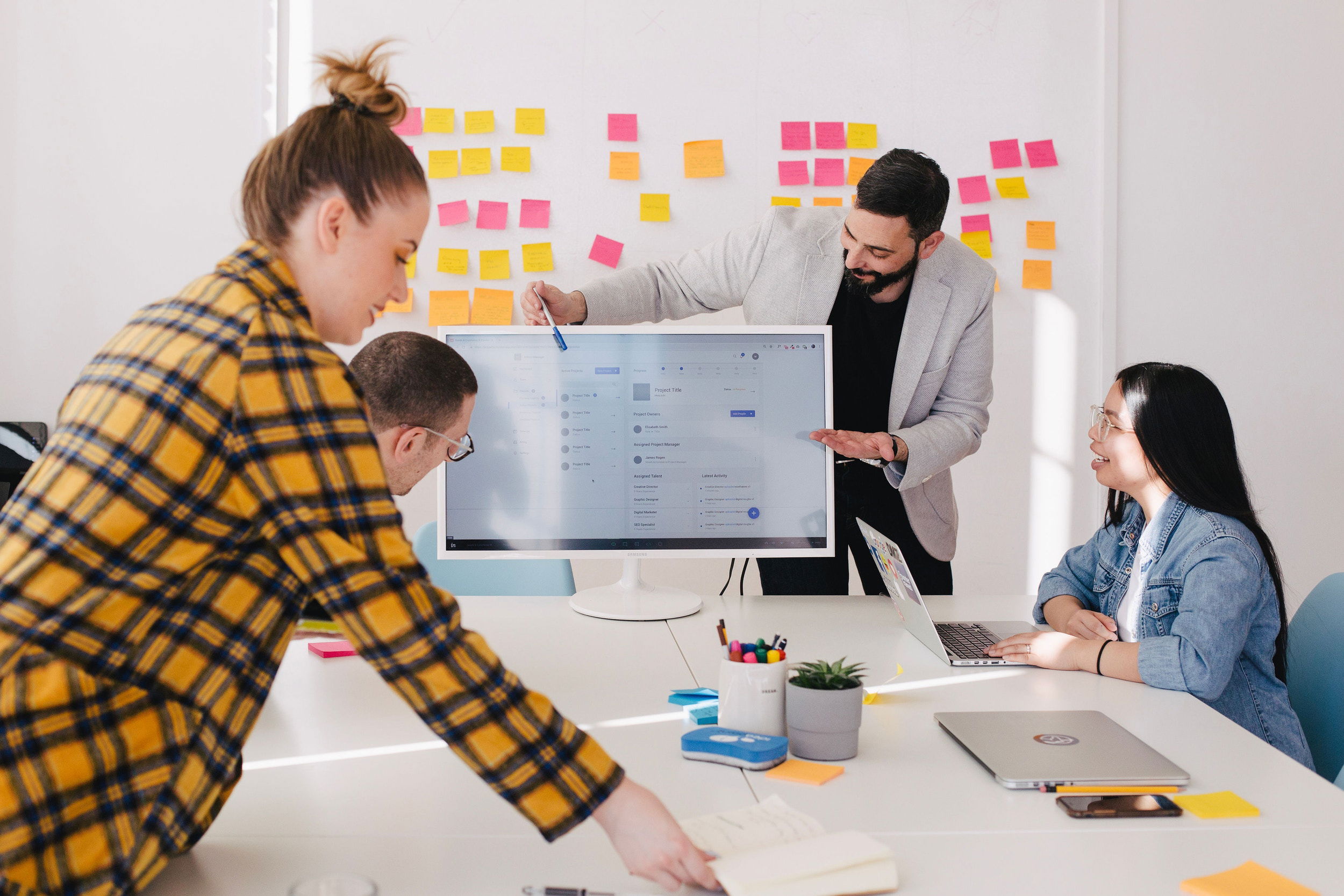 2.Mastering the 'tech stuff'
Thousands of newbies quit on their online marketing dreams just because the tech stuff overwhelms them. The truth is that most of the technical details are easy, once you know how. And if you really do not want to do it, you can always hire a freelancer to do it for you. Never quit on your online business just because you can't sort a tech issue out. Rest assured, there are thousands of qualified and reliable freelancers who can help you.
In most cases, you can learn just about anything from setting up a blog to automating delivery of a product and more, just by doing a few Google searches or look on YouTube for tutorials. These 2 free resources are lifesavers. Technical issues can seem intimidating, but don't let them scare you off your online marketing path. There is no rush. Take your time and resolve them, or pay someone to do it for you.
3.Learning to drive traffic
Traffic generation is one of those skills that you MUST possess if you wish to succeed online. While you could hire agencies to do it for you, if you're a beginner, it will be costly. It's better to learn it yourself so you don't need to rely on others. The key to succeeding with traffic generation will be to focus on one or two methods. Not more.
For example, you may choose to focus on Pinterest marketing and Facebook ads. Once you decide on the traffic generation method/s, stick to the chosen ones until you see results. It may take time for you to get the hang of things, but once you master the basics, you'll see trickles of traffic initially… and it'll snowball into massive amounts of traffic.
The 3 difficulties mentioned above are nothing to be worried about. Adopt a proactive approach and take consistent focused action daily and online success will inevitably be yours.